Shiv Rent A Car
Our company provides all type of facilities
to achieve customer's desire.
Explore Our Luxury Car Rental!
Shiv rent a car, is well established for providing an Outstanding Car Rental services to its customers. From high-performance cars to the ultimate in luxury tourers, the choice available is impressive to say the least, and we can promise you that every single car is flawlessly presented and backed up by the very highest levels of service.
Travel Amenities
Professional Chauffeurs
Flexibility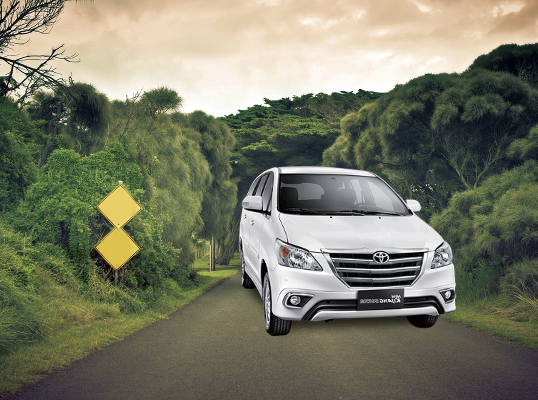 WHAT WE DO?
Have the whole country's famous destination at your disposal when you rent a car in India. Our easy booking system is simple to use, and you can make savings when you book online. Short term options are available for you, if you're planning a brief stay, or if you're thinking of mapping out a road trip, our one-way rentals are ideal. Speak to us to discover the best option for you, as you could also book a long-term or monthly rental car with shiv rent a car.
Shiv rent a car also offers affordable holiday car rental in India, so there's never been an easier way to fill up the trunk and head out on a completely unique adventure! Our car rentals are also suitable for business trips, tours and also for Vip Delegations & weddings.
OUR POPULAR TOURS
A front seat experience of India. Travel India with your personal car and chauffeur on a custom Shiv rent Acar tours.
Royal Rajasthan with Wildlife
Tucked royally at the northwestern edge of the Indian landscape, the beautiful state of Rajasthan is the jewel in the crown of Indian Heritage.
Glimpses of kerala
Glimpses of Kerala Culture offers an impressive and highly readable introduction to the various art forms of rich and ancient culture of Kerala.
Rajasthan with Dunes
Desert Safari and Sand Dune Safari in Rajasthan with a relaxing stay at Dera Dune Retreat, Jamba and experience the colourful living cultures.
Call Now- +91 7011 194 229